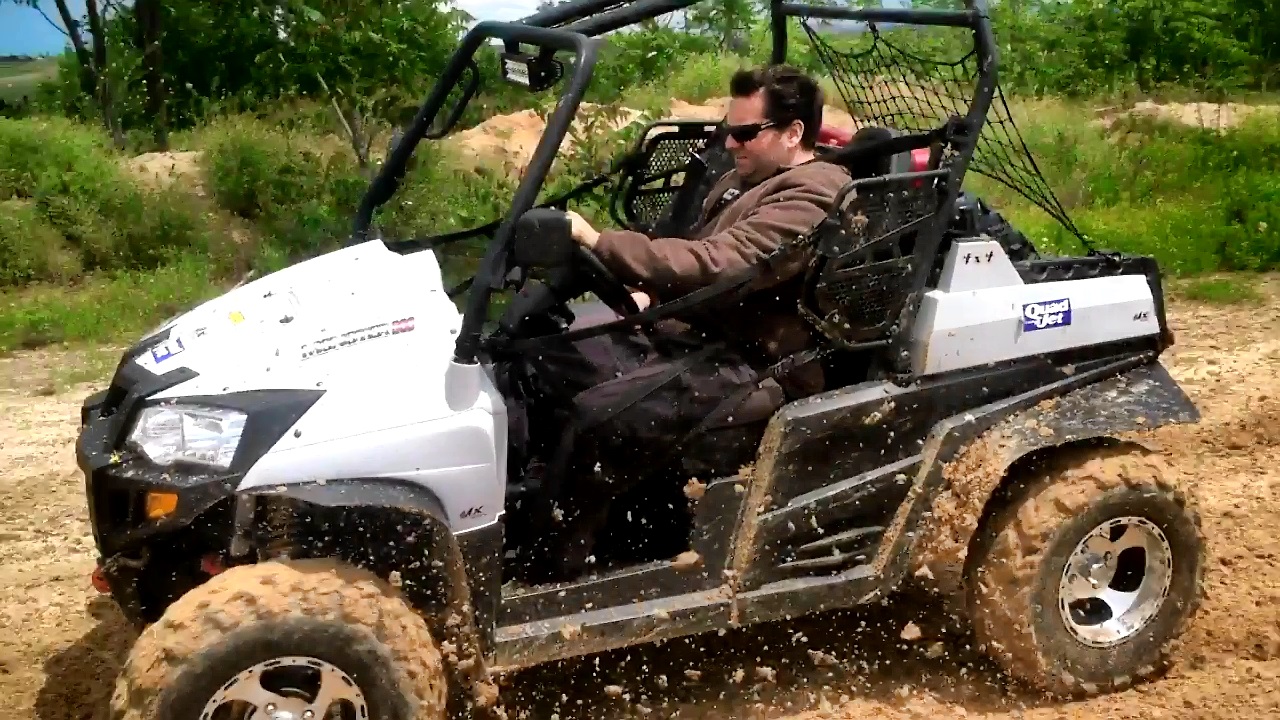 We invite you to participate in one of the most exciting activities to do in Benidorm, and it is to take an exciting excursion in an off-road buggy, a completely safe activity since our Buggies are automatic and very easy to drive, the best of all is that you have the option to rent it free for 2 hours and go on your own private adventure.
Also in Mx Onda Mobility & Motor Buggies Benidorm, you can also make different excursions of 1, 2 or 3 hours which you can do together with your family and friends, you will always have the company of one of our guides who speak Spanish and English and they have extensive experience.
You can also request a personalized tour, you just have to contact us to create the tour according to your instructions, in the Buggy 2 people can go for the same value of the tour.
Enjoy in a different way with a Buggy in Benidorm, travel through the city and its surroundings on little-known roads and with insurmountable views of the ideal city for taking pictures, you can also visit nearby towns such as Altea, La Nucia, Alfas Del Pi, Finestrat among others.
 It is time to enjoy the emotions with Benidorm Buggies Mx Onda, you will surely repeat.